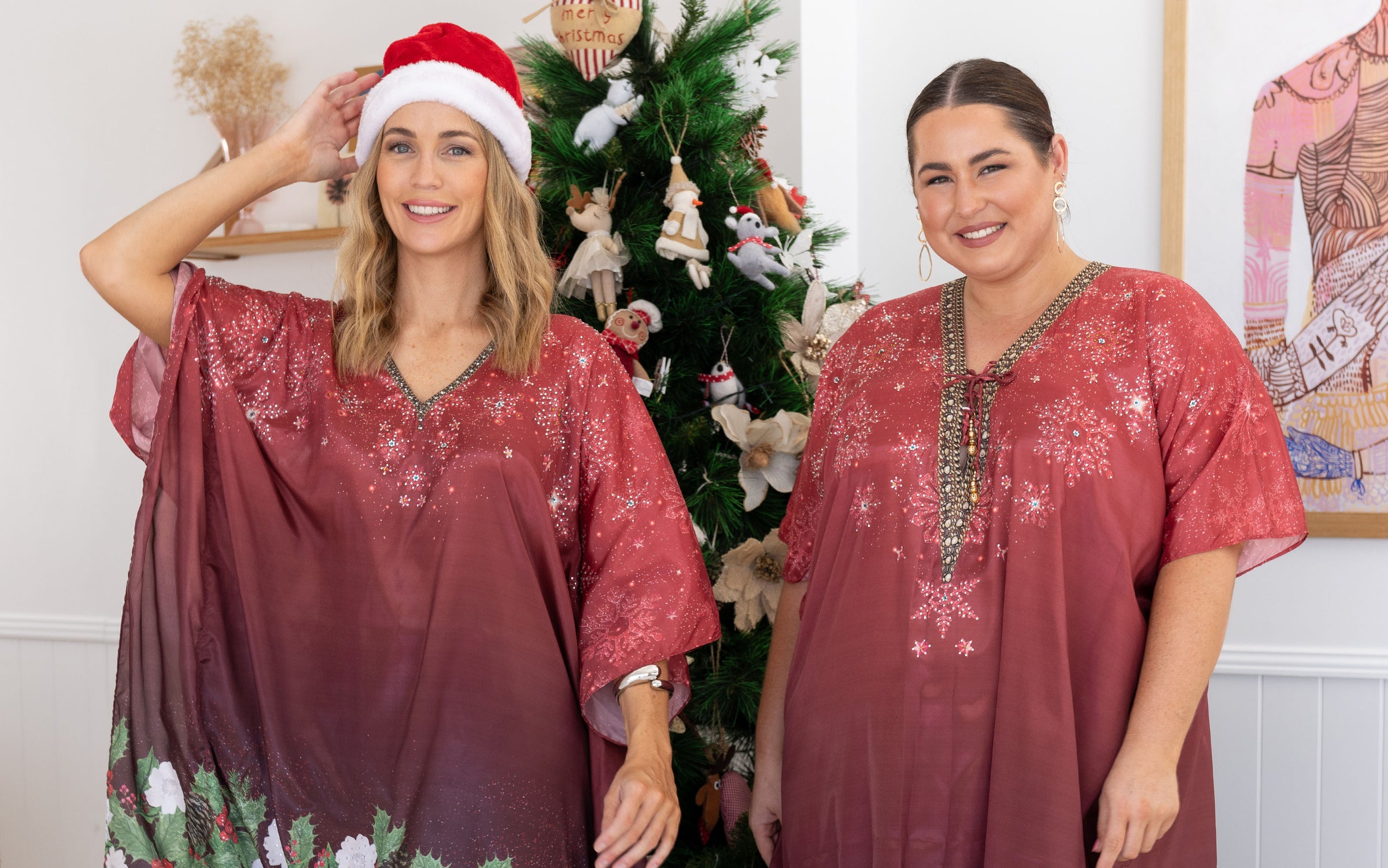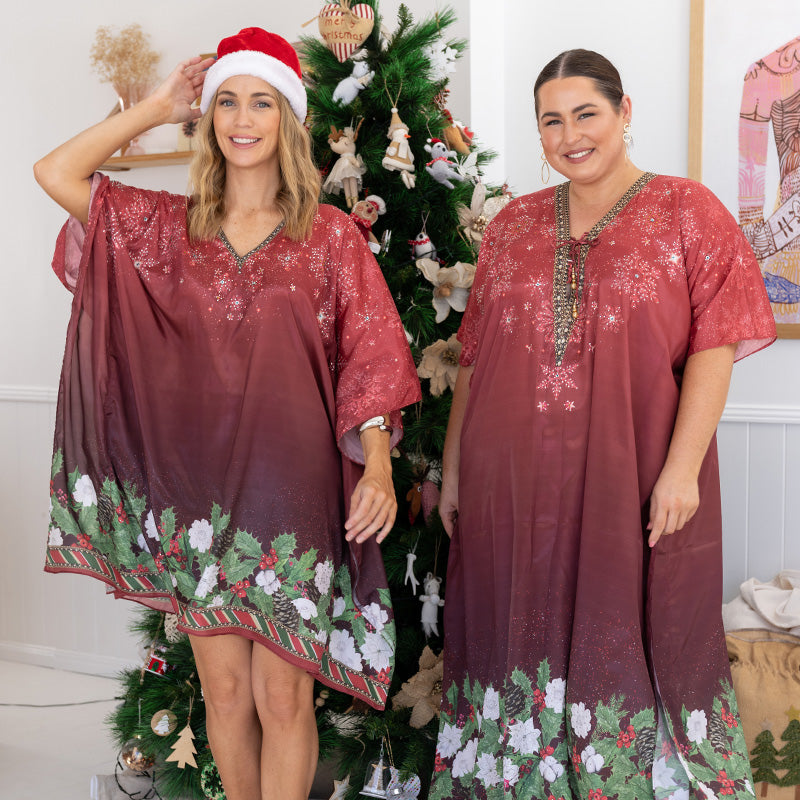 Free Shipping
Free shipping for orders over $125
Fast Dispatch
Get your new frock faster
Hassle Free Returns
Easy 14 day returns policy
Welcome to PS Frocks: Your Go-To Women's Online Dress Shop!
Hey there, welcome to PS Frocks! We're thrilled you've dropped by. Think of us as your personal curator of fabulousness. We're all about offering dresses that strike the perfect balance between style, comfort, and quality.

Whether you're on the hunt for a statement Maxi Dress for that upcoming event, looking to breeze through your day in one of our versatile Kaftans, or you're in need of a chic Midi Dress that'll turn heads, we've got you covered. Need Plus Size Dresses that flaunt and flatter? We're your shop. And don't even get us started on our swoon-worthy Bridesmaids Dresses; your bridal squad will be on cloud nine.

Feel free to explore our Women's Dresses collection; we're pretty sure you'll find your new go-to dress (or dresses!) here. So go ahead, get your shop on!